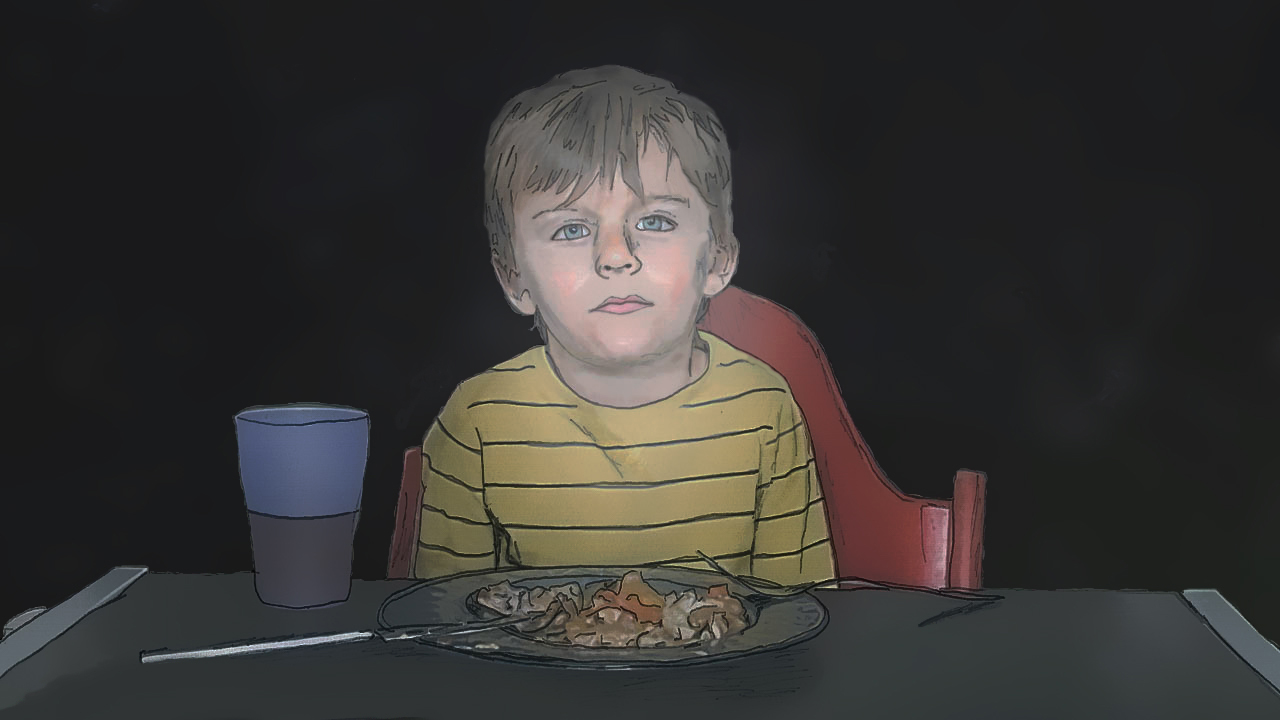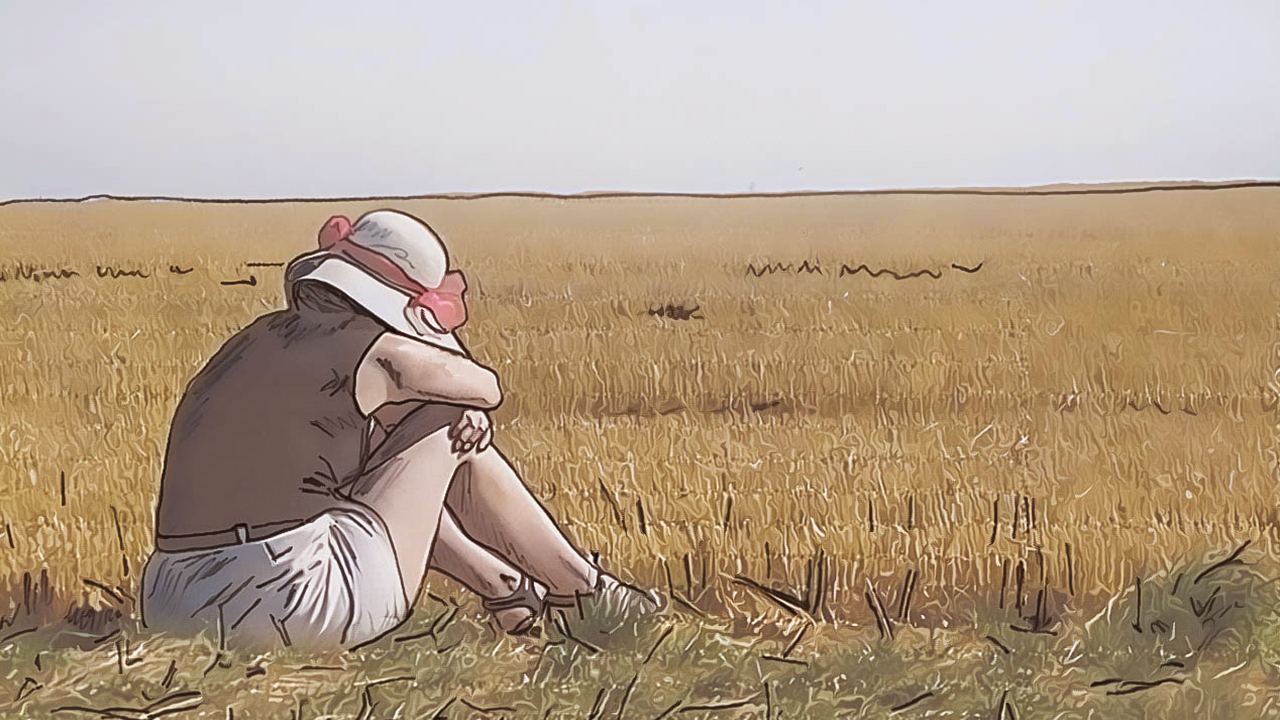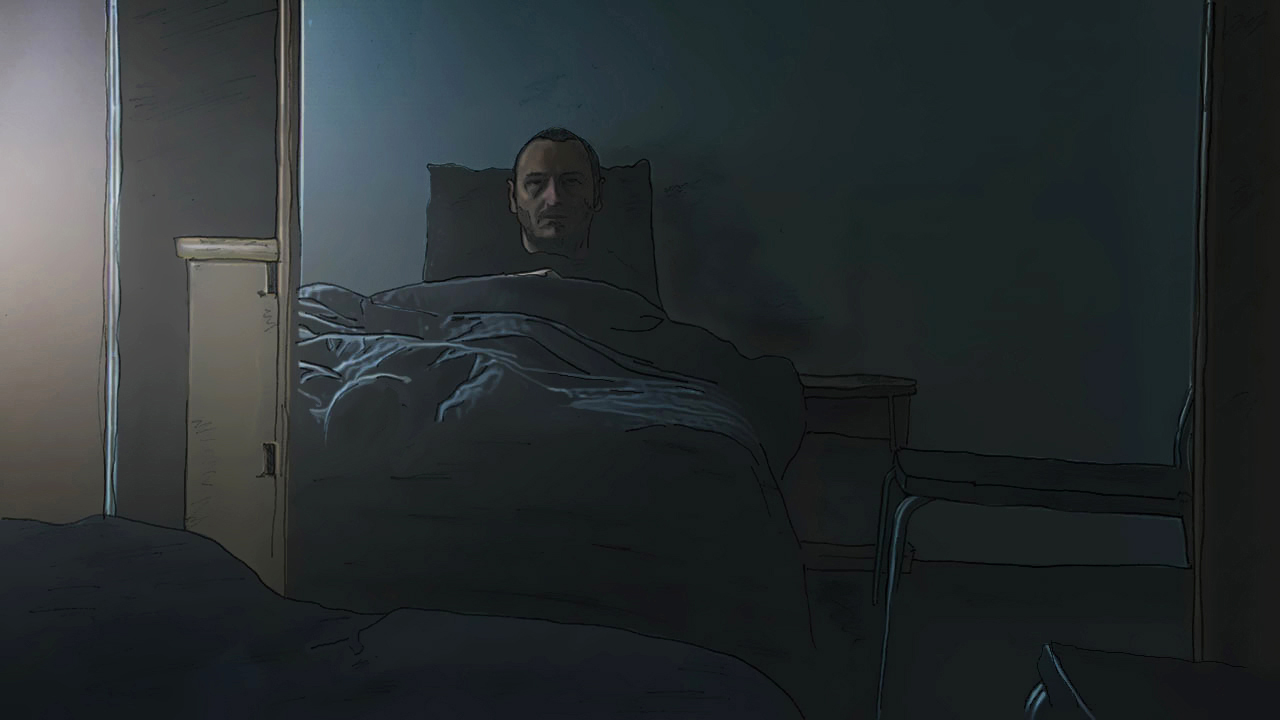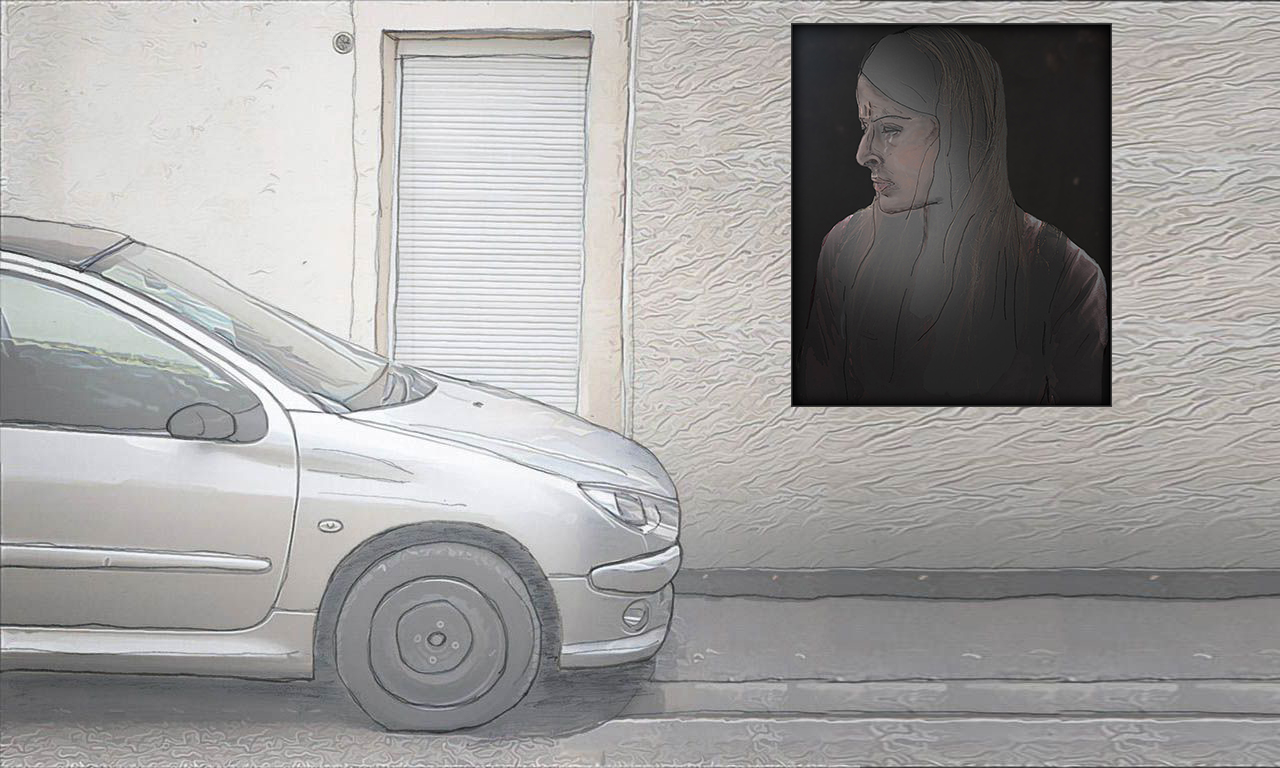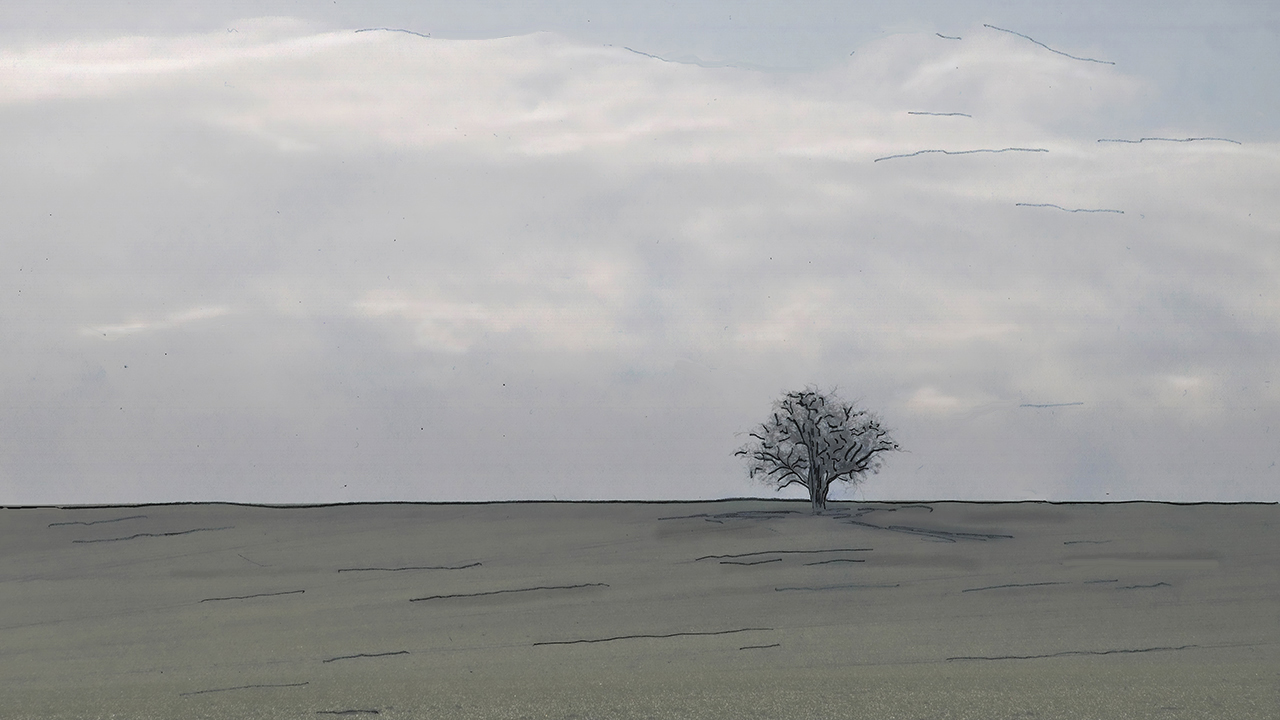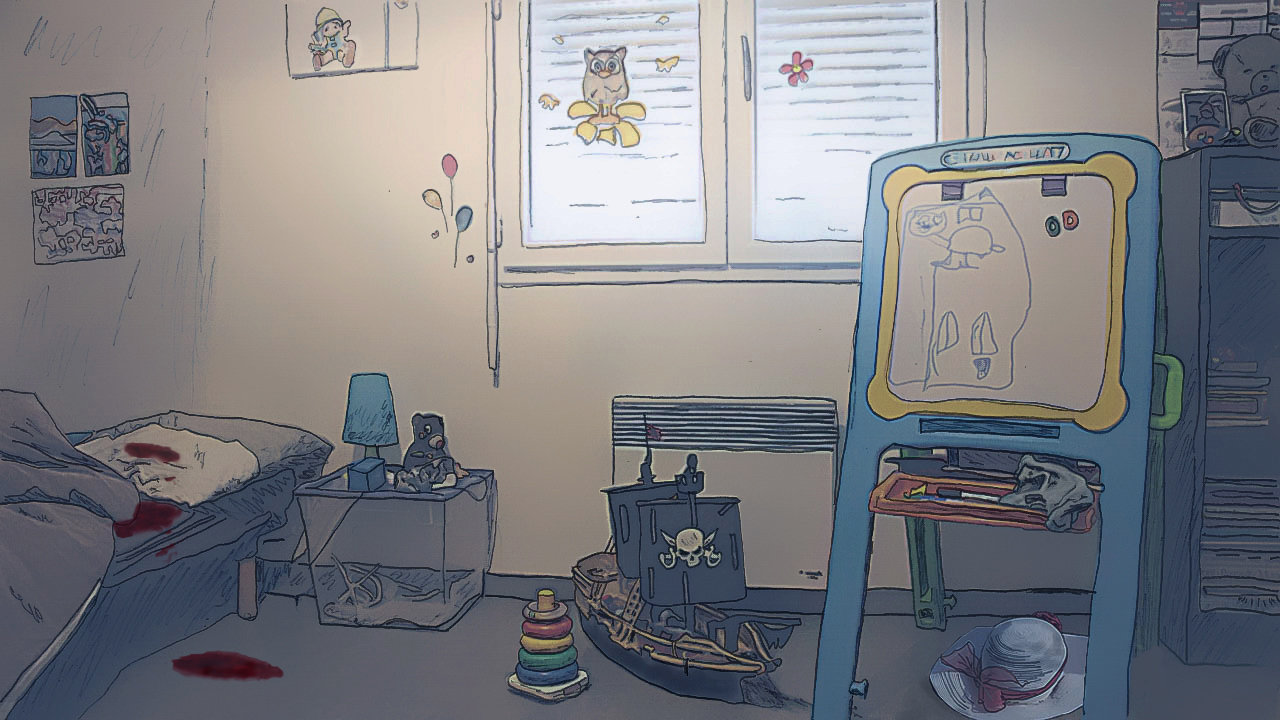 Lie in my heart Sebastien
Lie in my heart [EN]
Inspired by real events, Lie in my heart
address the topics of the loss of a loved one who has chosen to end her life, the relationship of childhood to death and resilience.

The creation of this game is related to research conducted at the expressive gamelab on the concept of expressive game. This kind of game offers you to put yourself in the shoes of others to explore their psychological, social and cultural problems and to experience the moral and / or ethical dilemmas that result, with their consequences.
Expressivegame.com will document the research and creative process related to the development of this game.
Be informed by subscribing to the Twitter account @expressivegame
To know more about the game, you will find the press kit here.